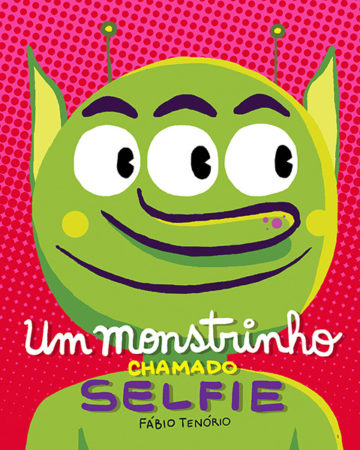 Um monstrinho brincalhão. Quantas faces ele pode fazer para divertir as pessoas? Grande amigo para todas situações do dia a dia. O livro Um monstrinho chamado Selfie, vai te surpreender em cada página até você descobrir, que ele é igual a todas as crianças. Muito amado e feliz!
A playful little monster. How many faces can he make to amuse people? Great friend for all day-to-day situations. A little monster named Selfie will surprise you on every page until you find out, that he is equal to all children. Very loved and happy!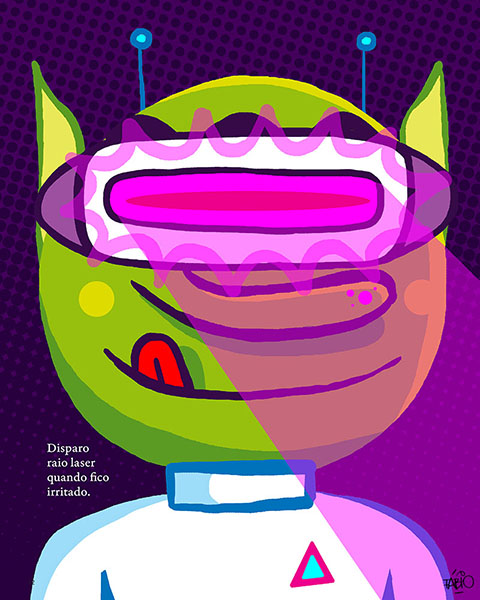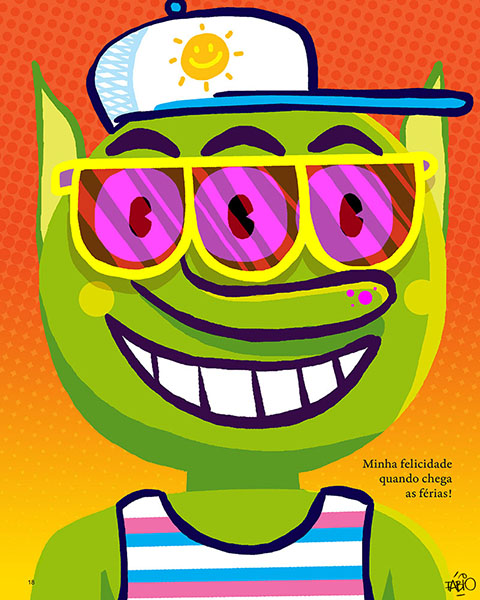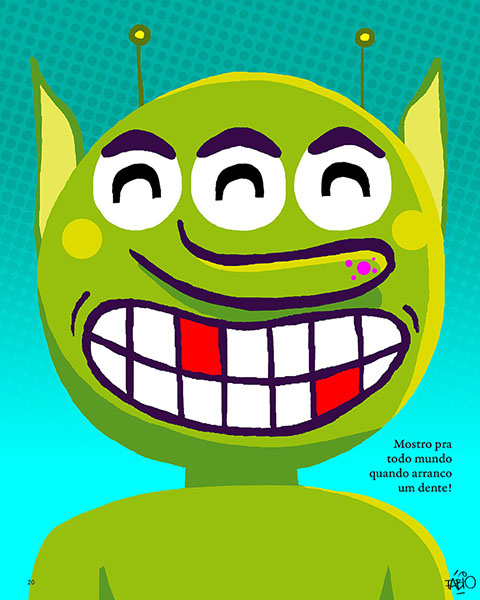 Um monstrinho chamado Selfie
A little monster named Selfie
Texto e ilustrações Fábio Tenório
(text and illustration)
Tamanho 21,5 x 28 cm
30 páginas
Formato Ebook KINDLE ou IMPRESSO e Apple iBOOKs.
*Para comprar a versão Ebook Kindle ou IMPRESSA os links para a loja da AMAZON são diferentes.
* To buy the Kindle Ebook or PRINTED version the links to the AMAZON store are different.